Rethinking the honored genre of classical guitar music. Combining classical music with a modern mindset and making music that is accessible and touching: The mission of TMBM. The two Berliners Willi Leinen and Stefan Degel are both classically trained at the highest level and - the special thing about them - at the same time equipped with a feeling for and experience in songwriting and all kinds of modern music. With TMBM they manage exactly this balancing act: to lighten up the extraordinary quality on the instrument with joy of playing and easiness and at the same time to create deep and open worlds of sound. Music that never loses its connection to classical tradition and yet is open to contemporary pop and a new aesthetic.
The debut LP "Berlin And Other Places" will be released December 01, 2023.
LIVE
25.11.2023 BERLIN (DE) - Waldhotel Schmöckwitz
Special Release Concert "Berlin And Other Places"
VIDEOS
OUR PLAYLIST
Listen and follow our playlist with the best in contemporary classical acoustic guitar on Spotify.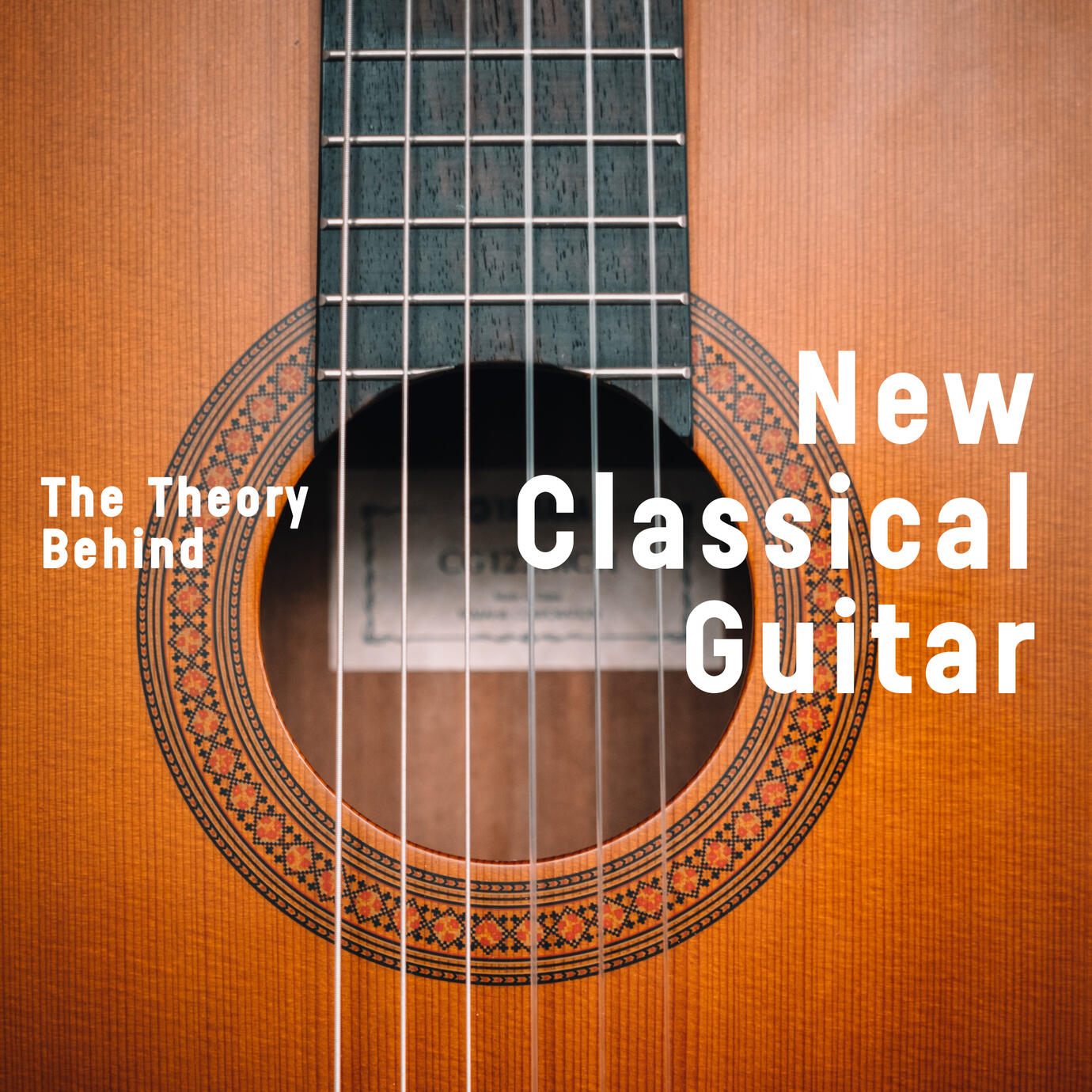 VITA
Willi Leinen studied at the Hanns Eisler Academy of Music in Berlin and completed his studies with David Tanenbaum at the San Francisco Conservatory of Music. Leinen writes and publishes works for solo guitar with Edition Margaux, was a Yehudi Menuhin scholarship holder for the "Live Music Now Berlin" project, most recently premiered works by Alexander Liebermann at the "Berlin Dialougues" and is actively involved in many ways in the field of new classical guitar.
Stefan Degel studied at the Hochschule für Musik "Hanns Eisler" in Berlin, which he successfully completed in 2017. In 2021 he finished his master studies at HfM Carl Maria von Weber Dresden . Degel has already played in countless formations ranging from indie bands to orchestras, including the Jena Philharmonic Orchestra and the Echo Ensemble. With TMBM, he combines two passions: classical composition and playing quality with songwriting and the structures of pop.
CONTACT
General inquiries hello@t-m-b-m.com
Management & Booking fab@golden-ticket.de
© TMBM 2023. All rights reserved.